How your Donation Helps
CCAI FEF relies on donations from corporations and individuals to develop and implement education and training programs designed to advance the industrial finishing and coatings industry.
Donations can be earmarked for a specific program or applied to the Foundation's general fund to support programs and services at the discretion of the Board of Directors.
To make an online, tax-deductible donation to the program of your choice, follow the links below.
CCAI FEF is a 501(c)(3) tax-exempt charitable organization. All gifts are tax deductible as provided by law.
BECOME A FOUNDING MEMBER
Founding members of the CCAI FEF share a commitment to supporting the advancement of the industrial finishing and coatings industry. Through the generosity of these corporations and individuals, CCAI FEF is able to establish and grow crucial education and training programs that benefit our industry today and build a strong foundation for the future.
Corporations and individuals contributing $5,000 or more are granted Founding Member status. As a Founding Member of CCAI FEF, you and/or your company will receive recognition in the following ways:
Year-round company exposure on the CCAI and CCAI FEF websites.
Listing in the CCAI FEF annual report.
Invitation to special Founding Members events..
Highlighted in applicable press releases.
A Founding Member logo for use in marketing materials, email signatures, etc.
Featured on the Founding Members plaque located at CCAI/CCAI FEF headquarters.
Plaque noting your Founding Member status for your company.
For FABTECH exhibitors, signage in your booth promoting your Founding Member status.
Naming rights of CCAI FEF scholarships and programming as available (Champion donors only).
Founding Member Donor Levels:
Champion $100,000+
Partner $50,000-$99,999
Patron $25,000-$49,999
Advocate $10,000-$24,999
Supporter $5,000-$9,999
To become a Founding Member, please contact Sheila LaMothe at 859-356-1030 or by email at sheila@goyermgt.com.
CCAI FEF General Fund
These donations can be used to support any/all of the CCAI FEF programs at the discretion of the CCAI FEF Board of Directors.
Donation by Check
To make a donation by check, please follow these steps:
Make check payable to CCAI Finishing Education Foundation
For Matt Heuertz Scholarship Program donations – write the program name in memo.
For Chapter Scholarship Program donations – write [Chapter Name] Scholarship Program in memo.
For donations to CCAI FEF's other programs, write program name in memo.
Checks with no program notation in memo are applied to the general fund.
Checks should be mailed to:
CCAI Finishing Education Foundation
P.O. Box 110578
Lakewood Ranch, FL 34211-0578
Thank you to our current CCAI Finishing Education Foundation Founding Members
PATRONS
Bob Warren & Carole Curry-Warren
ADVOCATES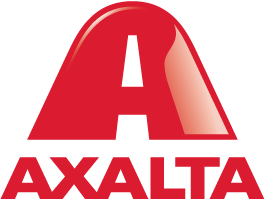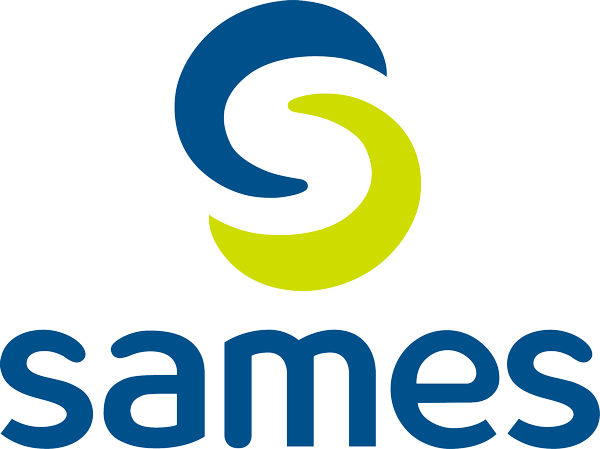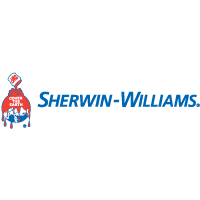 SUPPORTERS